SUBMIT INFORMATION BELOW
Submitting your information will let us know that you are sending your system for duplication. This will also provide us with the information we need to avoid any delays
PREPARE UNIT FOR SHIPMENT
Prepare your hair system for shipment by making sure it is clean and free from any tape or adhesive residues. Then place it in a box or padded envelope ensuring it wont get damaged.
SHIP YOUR HAIR SYSTEM TO US
We recommend that you use a trackable shipping method when sending your hair system to us. We are not responsible for any lost or damaged hair systems during this process.
ONCE DELIVERED WE WILL CONTACT YOU
Wait for your package to be delivered to us. Once we receive your hair system we will contact you to review the order and confirm the specifications to ensure we are all on the same page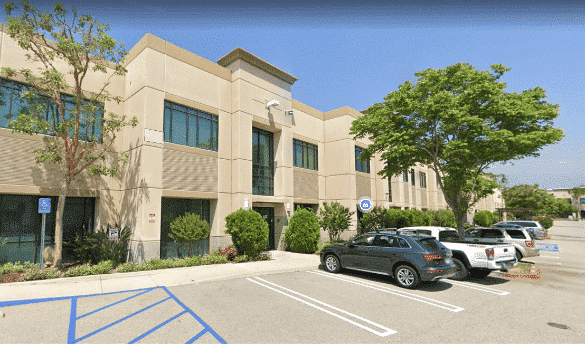 SEND TO ADDRESS
BEST HAIR SYSTEM
9830 6TH ST. STE #102
RANCHO CUCAMONGA, CA 91730